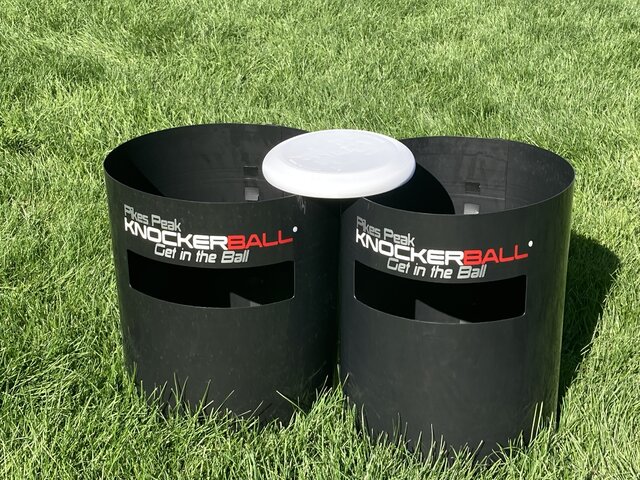 $10.00
Please call (719) 820-2228 to reserve this item

Description
Enjoy Frisby with a twist!!!
Just a few short years ago, the founders of Kan Jam were assembling games late at night in their basements to help form the Kan Jam brand of today. Kan Jam is the number one outdoor party game with an extensive product line.
This is a must-have yard game for any occasion.